Artist Huddle
Subscribe to our twice-monthly Zoom artist visits with guests from the across the realms of trad, folk and early music. Chris Norman is our host for these 1-hour sessions wherein we'll get to know the artist, explore their musical ecosystem, learn a few tunes, songs, and dances as well as some tips during a Q & A. This subscription includes the Tune of the Month videos from Chris.
Get The Calendar
You can add a Calendar which has the upcoming Huddles to your calendar.  Feel free to add it to your Google calendar or subscribe to this calendar using Outlook by following these instructions using the ical link below and starting with the steps in Outlook.  Other calendars may also be able to use this public ical link:
https://calendar.google.com/calendar/ical/c_9ob3r06uulou3rmapdj7728958%40group.calendar.google.com/public/basic.ics
---
UPCOMING
Posts not found!
Posts not found!
---
RECORDED HUDDLES
Click on the Huddle Title to open the post for that huddle and access the recording.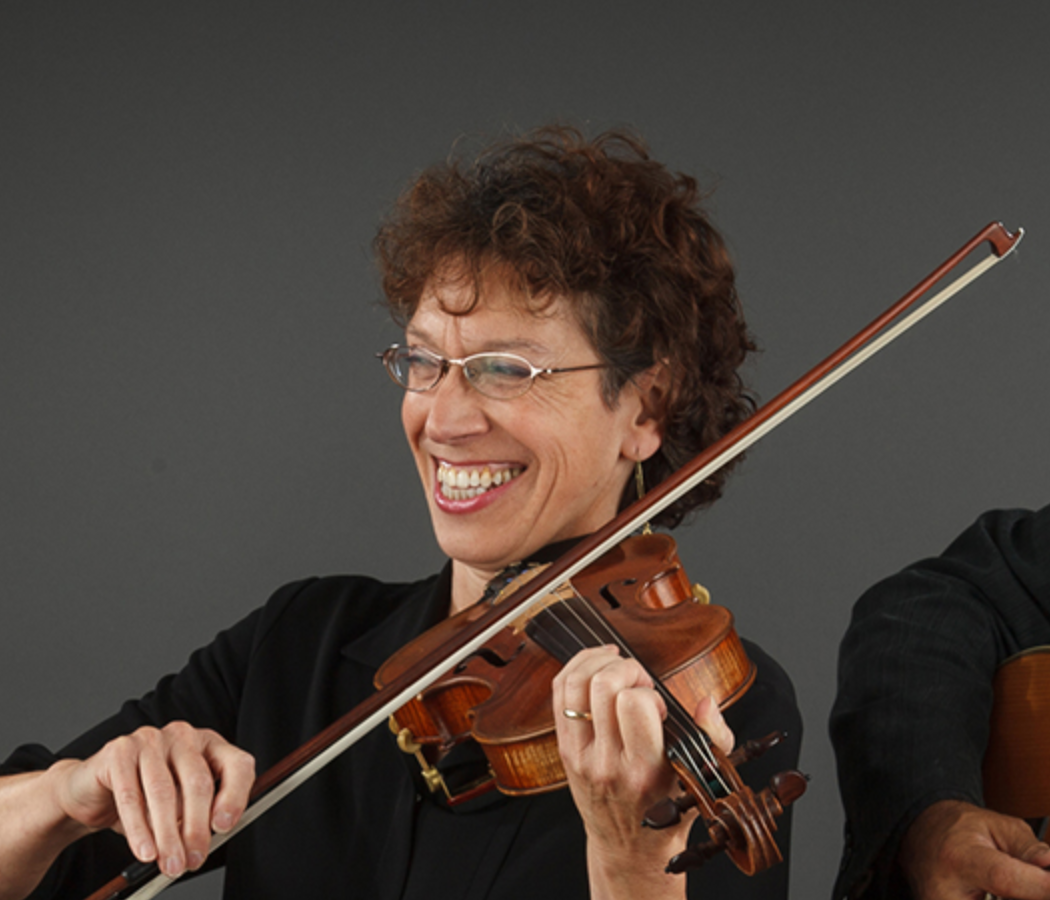 Don't miss this wonderful Artist Huddle with fiddle virtuoso Lisa Ornstein, an outstanding interpreter of the traditional music of French Canada and Appalachia, blending compelling and inventive playing with impeccable tune choice. Befriended by North Carolina fiddle legend Tommy Jarrell while she was in her teens, Lisa quickly became an accomplished