AUSTRALIA
2023: Unfortunately there will be no Boxwood Australia in 2023 and we look forward to the return of Boxwood to Queenscliff in Feb/Mar 2024.

BOXWOOD AUSTRALIA TRADITIONAL MUSIC WEEKEND IN QUEENSCLIFF, VIC
03-06 March 2022
Boxwood returns to beautiful & historic Queenscliff Thursday evening 3 March – Sunday afternoon 6 March 2022 for a weekend of immersion in traditional & early music. Join us for an unforgettable gathering of musical discovery and fun. Click here to register!
---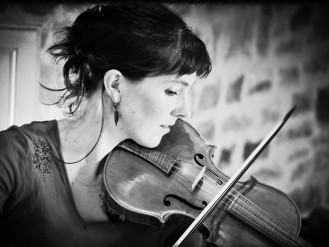 'As a long-time admirer of Chris Norman's Boxwood festivals, it is an absolute honour to be named guest director in 2022! The thing I love the most about Boxwood is the space it creates for people to take a creative deep-dive into new repertoire, techniques, styles, history and ideas. Our weekend at Queenscliff will be all about bringing together musical traditions both new and old: classic Irish tunes and 'new trad', folk songs and vocal workouts, 18th-century airs on fiddle, flute, recorder and harp, as well as a choir open to all. I hope to see you there!'

Shane LESTIDEAU – baroque fiddle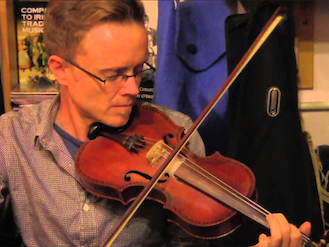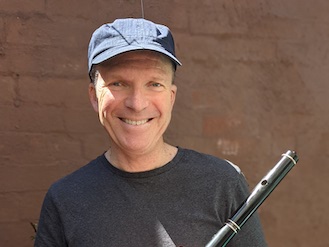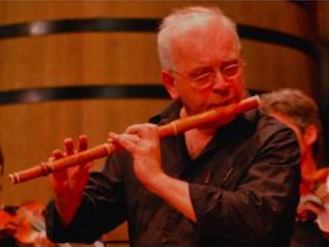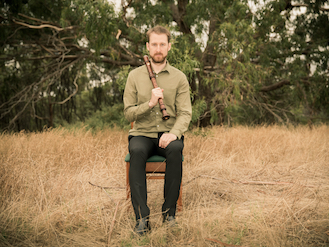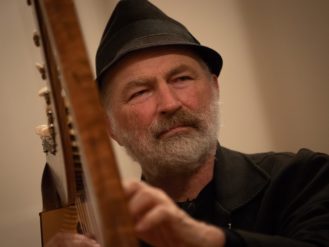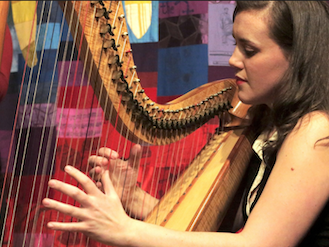 Fiddle / violin – traditional Irish, Scottish, Australian and baroque tunes, all bowed strings welcome including viola, cello, etc
Flute – traditional Irish, Scottish and baroque styles & tunes – simple system, wooden, baroque and modern flutes welcome
Whistle, recorder & Scottish smallpipes – across a variety of styles and improvised settings
Harp – Celtic & early tunes and techniques and ensemble playing
Songs & ballads – from the Celtic traditions and baroque canon
Baroque style & repertoire – open to all instruments
Discussion topics
Sessions
Seaside walks
Annual evening concert – featuring Boxwood Australia artists
Delicious healthy meals
Local craft beer & wine tastings – (BYO-pot-luck)
---