Patreon
Join us online for workshops, tunes, performances and more!
Boxwood's programming is now online with opportunities to explore traditional & early music with great artists in online workshops performances and gatherings. Our content is available as a subscription via Patreon at a variety of levels where all programs are archived for later viewing.  Here's a summary of what's on offer:
Tune of the Month with Chris Norman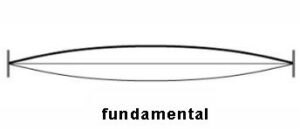 Tune of the Month videos from Chris Norman (flute, whistle & small pipes). Chris shares great tunes from the Maritime Canadian melting pot (Cape Breton, Acadian, Down East, as well as popular tunes & rare gems from cornerstone collections going back to the 1500's with tips and ideas on how to bring the music to life and find the groove. One video will be released per month, and you'll have access to all new and archived videos; each will include downloadable PDFs of all tunes presented.
• Best of all, you're supporting Boxwood and making our festivals possible!
Artist Huddle – 2x monthly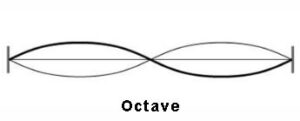 Tune of the Month plus:
Join us twice a month via Zoom for a visit with artists from the across the realms of trad, folk and early music. Chris Norman hosts these 1-hour sessions wherein we'll get to know the artist, learn a few tunes, songs, and/or dances as well as some tips during a Q & A. 


Past Huddles have featured: Pascal GEMME – Quebecois fiddle, foot percussion, Jean-Michel VEILLON – Breton flute, Tara DIAMOND – Irish flute, Yann FALQUET – guitar, Quebecois song, Nicholas WILLIAMS – Quebecois flute, accordion, Elizabeth Ford – Scottish flute,  Nic GAREISS – percussive dance, David GREENBERG – Cape Breton & baroque violin, Adrianne GREENBAUM – Klezmer (TBA), Alexa Raine-WRIGHT – baroque flute & recorder

and many more to come; let us know who you'd like to see featured! Subscribe to these from our Patreon page at the Octave level.
Perfect Fifth

Tune of the Month, and twice monthly Artist Huddles plus:
• A monthly private 30min. Zoom lesson/session with Boxwood's director Chris Norman. Limited availability.
• You're one of Boxwood's Guardian Angels!
Subscribe to these from our Patreon page at the Perfect Fifth level.
Our programming is supported by you, our subscribers, with additional support from the Canadian Heritage Arts Presentation Fund, and the Province of Nova Scotia.
Patreon Posts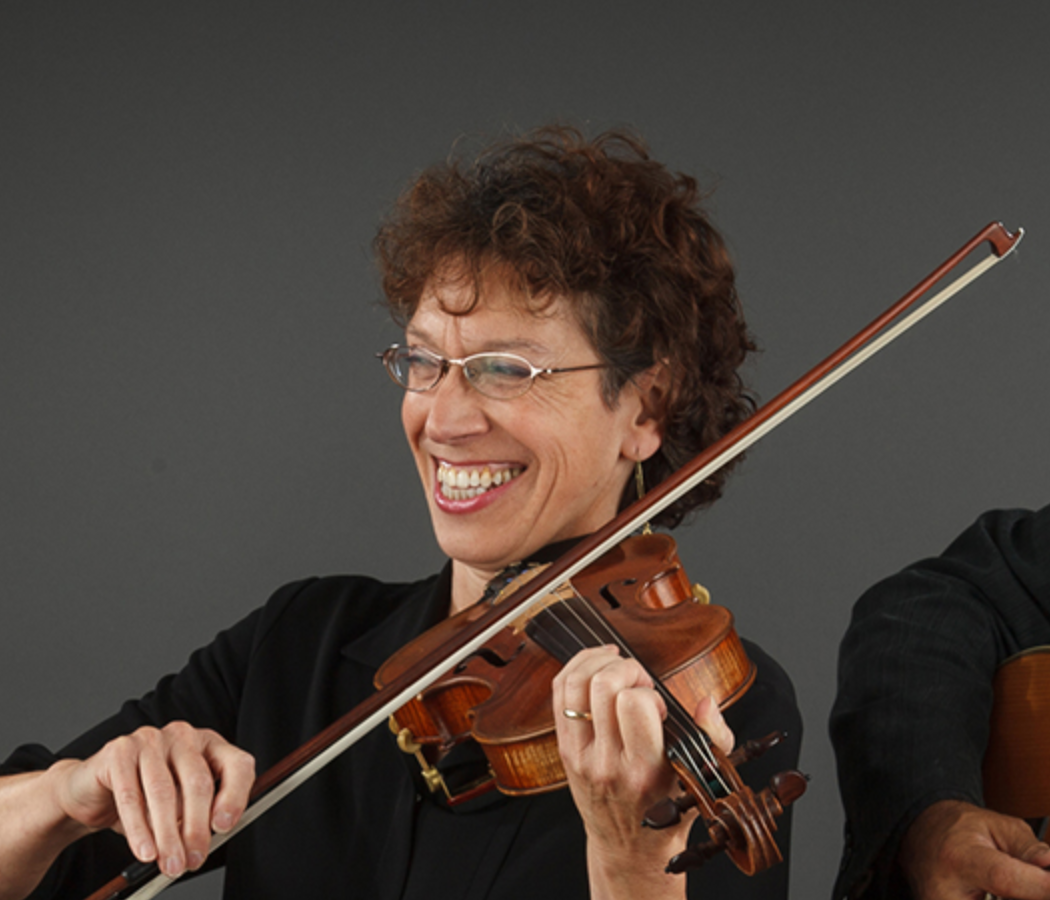 Don't miss this wonderful Artist Huddle with fiddle virtuoso Lisa Ornstein, an outstanding interpreter of the traditional music of French Canada and Appalachia, blending compelling and inventive playing with impeccable tune choice. Befriended by North Carolina fiddle legend Tommy Jarrell while she was in her teens, Lisa quickly became an accomplished