CANADA
JULY 24 – 29, 2022
LUNENBURG, NOVA SCOTIA
Boxwood returns to beautiful & historic Lunenburg, Nova Scotia for a week of immersive programs in traditional & early music. Join us for an unforgettable gathering of musical discovery and fun.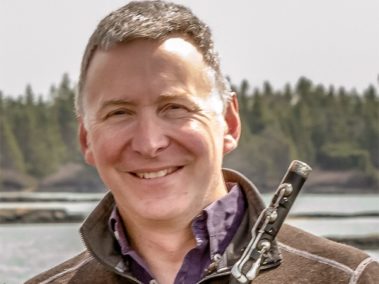 'I'm so pleased to finally welcome you back to Lunenburg for a joyous week exploring the roots and branches of traditional and early music with a wonderful and inspiring group of world-class tradition bearers. Boxwood is all about being a space for you to create, discover and join in the evolution of our shared musical traditions in a holistic approach that integrates music, dance, language and crafts in hands-on programs for adults, kids and professionals. I hope to see you there!'
Chris NORMAN – flutes, pipes, director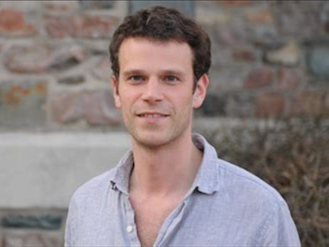 Nick HALLEY
Percussion
Nick Halley is a drummer/percussionist, keyboardist, composer, and conductor. As a drummer and world percussionist, he has performed and recorded internationally with a wide range of world-class musicians. Nick is busy as a choral director in Halifax, Nova Scotia as the founder and Artistic Director of the Capella Regalis Men and Boys Choir, Director of The King's Chorus, Assistant Director of the acclaimed University of King's College Chapel Choir directed by his father, Paul Halley, Cantor and Director for the chapel's male Compline choir, and Assistant Director of Music at the Cathedral Church of All Saints, Halifax.