Tune Of The Month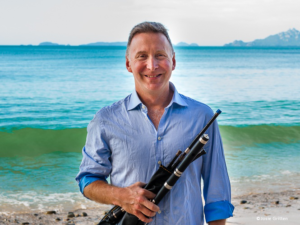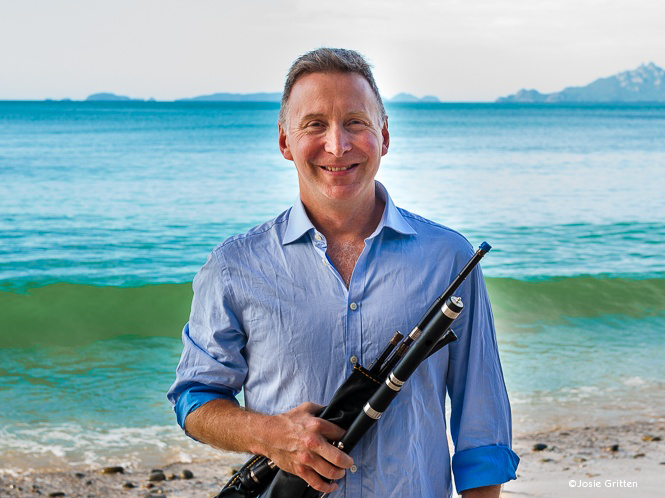 Hi Everybody! – Join me each month as we explore great tunes from the Maritime Canadian melting pot (Cape Breton, Acadian, Down East, as well as popular tunes & rare gems from cornerstone Canadian, American, Scottish, Irish, English & French collections going back to the 1500's with tips and ideas on how to bring the music to life and find the groove.
Along the way we'll get right down to brass tacks with some thoughts on elements of technique, phrasing and options for ornamentation. Each video will include downloadable PDFs of all tunes presented. You can subscribe to these videos at our Patreon page at the Fundamental level.
Tunes
Chris shares the great old Scottish tune 'Will was a Wanton Wag' (aka Lady Streathelen's Tune). While not played so much nowadays, this super-catchy tune is fun to play, and beguiled the likes of Robert Burns and Franz Josef Haydn in its day. You may have a hard time getting it out of your head!
In our July 2020 Tune of the Month, Chris dives into a classic Cape Breton jig The Way to Judique. Enjoy – and send us your
Our Patreon Fundamental members will find their monthly tunes posted on both the Tune Of The Month and the Members pages.  The Members page will also show posts for any other items they are subscribed to.  Watch for announcements of these and other posts on our Patreon Page, in our Discord, and anywhere else fine