AUSTRALIA
BOXWOOD AUSTRALIA TRADITIONAL MUSIC WEEKEND IN QUEENSCLIFF, VIC
19-21 March 2021
*** PLEASE NOTE: Our plans for Boxwood Australia have been postponed from the original dates of 19-21 February, to new dates of 19-21 March 2021. All arrangements remain in place and registrations remain open. All registrants booked for February have received an email directly about transferring their registration. Two Live Artist Huddles will continue to take place on Sat 20th & Sun 21st Feb at 9.30am AEST – see information below.
Boxwood returns to beautiful & historic Queenscliff Friday evening 19 March – Sunday afternoon 21 March 2021 for a weekend of immersion in traditional & early music. Join us for an unforgettable gathering of musical discovery and fun. Our guest artists and tutors for the weekend include: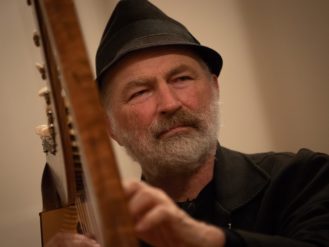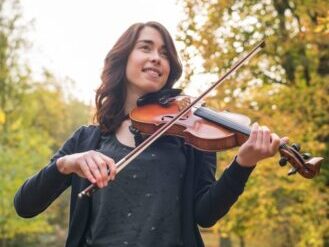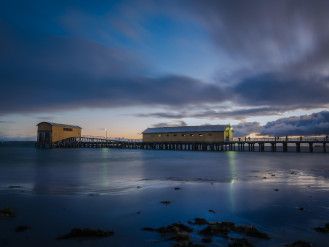 Irish, Breton & English fiddle – all bowed strings welcome including viola, cello, etc
Flute – simple system and modern flutes; Irish, Scottish, Quebecois & Cape Breton tunes
Whistle – in D
Baroque style & repertoire – open to all instruments
Tenor banjo – Irish tunes, technique, and back-up
Harp – Celtic tunes and techniques and ensemble playing
Songs & ballads – from the Celtic and North American traditions
Boxwood Song Workshop – Sat 20 Feb 2.30-4pm at Queenscliff Town Hall – Offering a participatory class of group singing celebrating music and community. It's the opportunity to learn folksongs of the North Americas or Celtic Isles and attend the evening concert. It's perfect for Bellarine residents and visitors who love to sing or discover something different.
Discussion topics
Sessions
Seaside walks
Annual evening concert – Sat 20 Feb – featuring Boxwood Australia artists
Local craft beer & wine tastings – (BYO-pot-luck)
PROGRAM
See the full program Here
Friday 19 March – Participants arrive from 4.30pm, evening meal available at local restaurant Circa 1902, welcome introductions & sessions will follow.
Saturday 20 March – Instrument & song workshops are on offer 9am-5.30pm including lunch served. Explore what Queenscliff has to offer for a byo dinner at the annual evening concert at the Town Hall, with sessions to follow.
Sunday 21 March – Workshops in instrument technique & style start at 9am. We wrap out the weekend with final workshops before kicking back at Circa 1902 for a final session and a farewell drink in the afternoon.
Online Artist Huddles – We're pleased to offer two special live-stream Artist Huddles open to all during the weekend. Links and further information will be posted here several days in advance. For now, mark your calendars.

Shane Lestideau – baroque & Breton fiddle
Saturday 20 February, 2021
Time: 09:30 AM Melbourne AEDT (UTC +11)
Convert to your local time: https://www.timeanddate.com/worldclock/converter.html
Máirtín Staunton – Irish flute & whistle
Sunday 21 February, 2021
Time: 09:30 AM Melbourne AEDT (UTC +11)
Convert to your local time: https://www.timeanddate.com/worldclock/converter.html
Boxwood Australia is a magical experience with very limited enrollment and small class sizes, so early registration is advised. Our venues for classes include the historic Whitehall Guesthouse, the Old Pilot House, the Old School House, Queenscliff Town Hall and on-line content as well, all in the heart of Queenscliff just a short stroll to the waterfront. While the weekend emphasizes the fiddle, flutes, whistles, harps, movement, song and banjo, the program will suit those with basic playing experience and up, caters to a wide range of ability, and is designed to challenge as well as inspire. Limited lodging is available on-site with individual bedrooms and shared bathrooms.
Cancellations – Given the evolving situation with COVID-19, Boxwood will provide a full refund to those who have paid, but need to subsequently cancel due to restrictions or concerns related to the pandemic.