Artists & Program
2020 Tutors & Performers: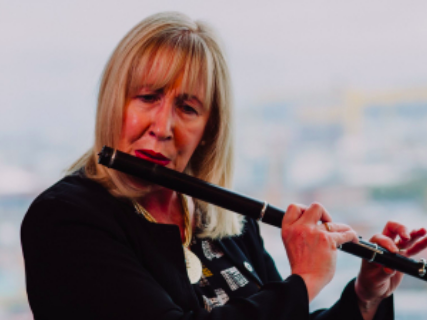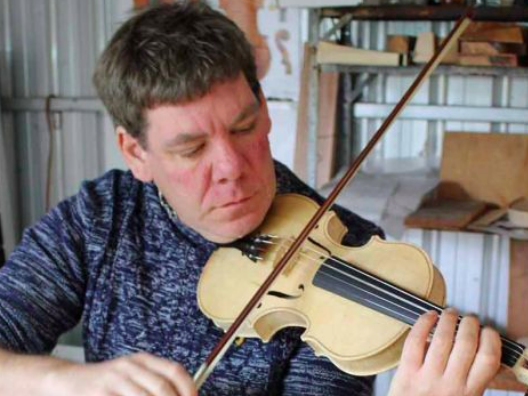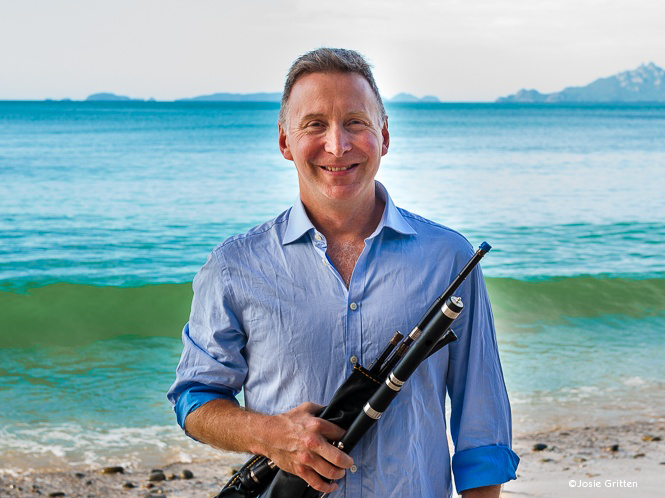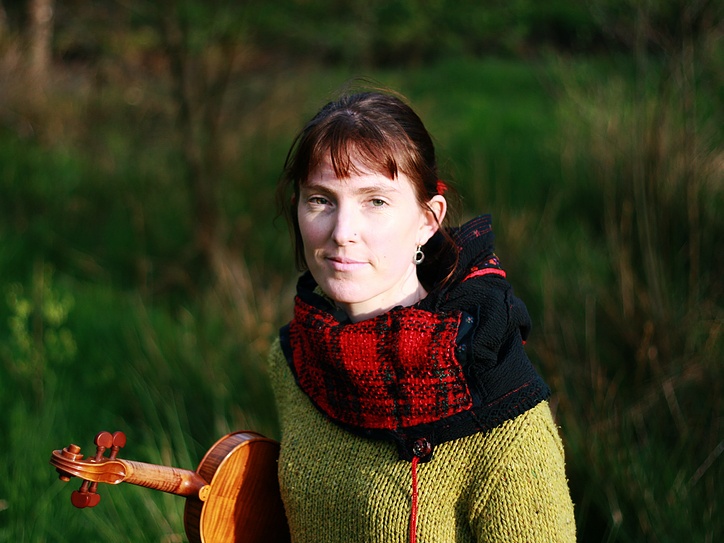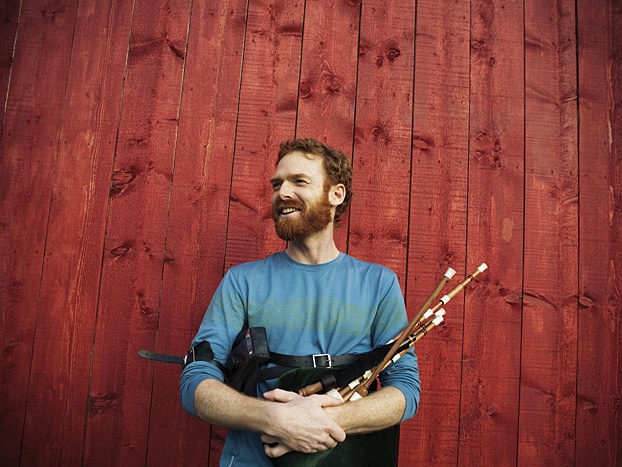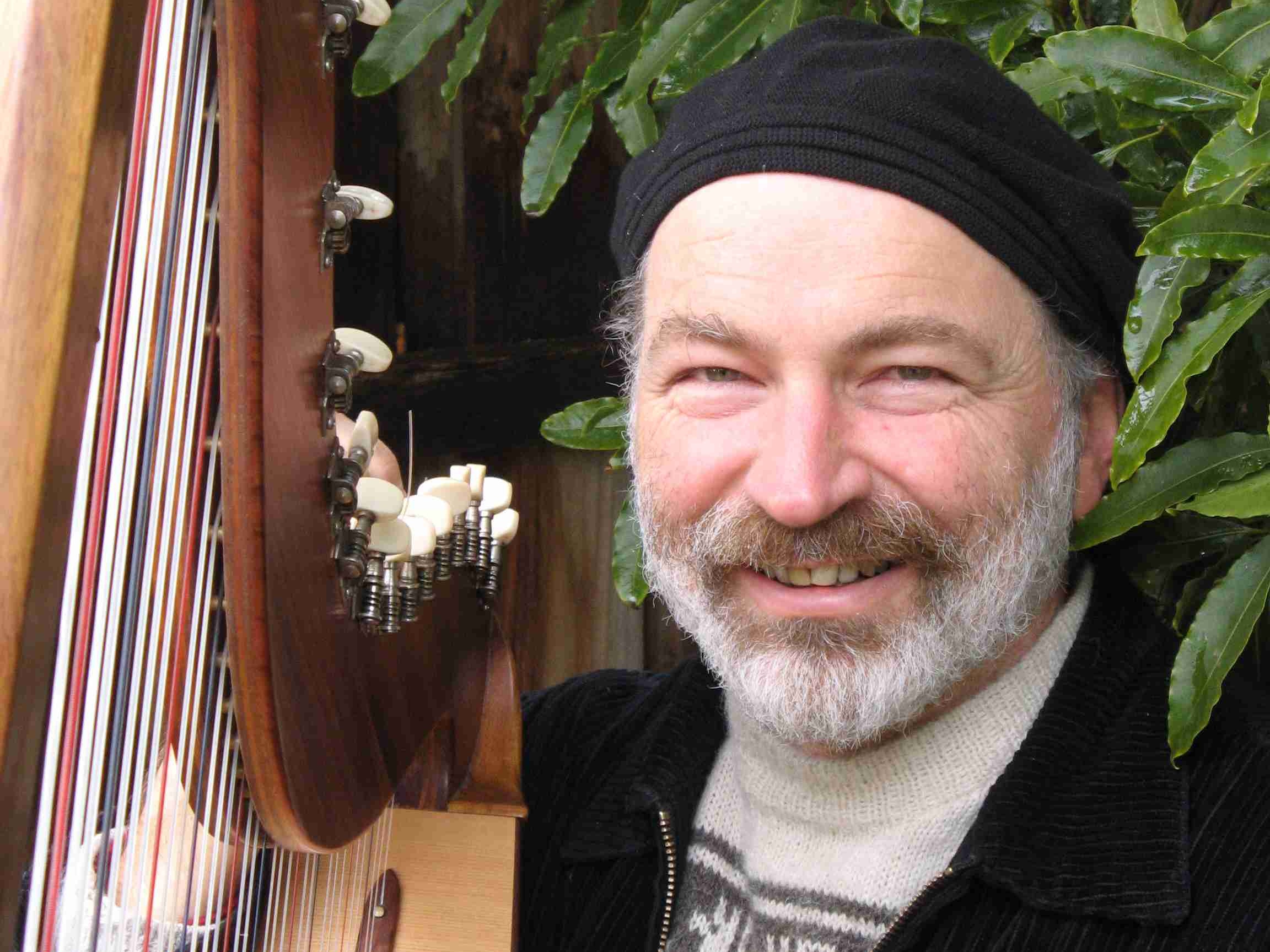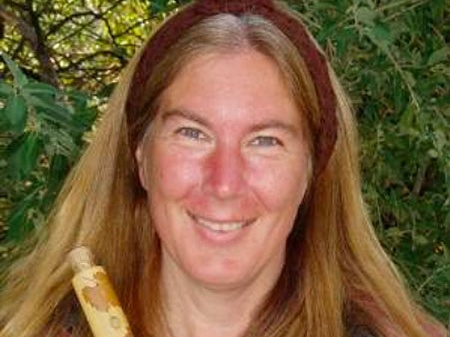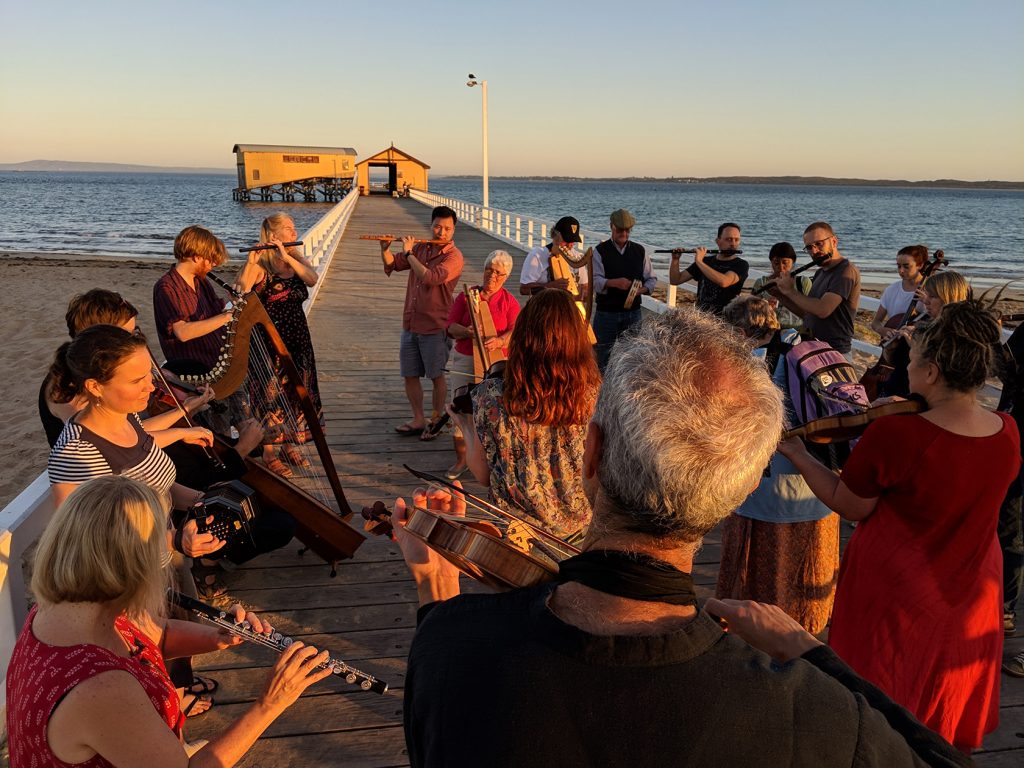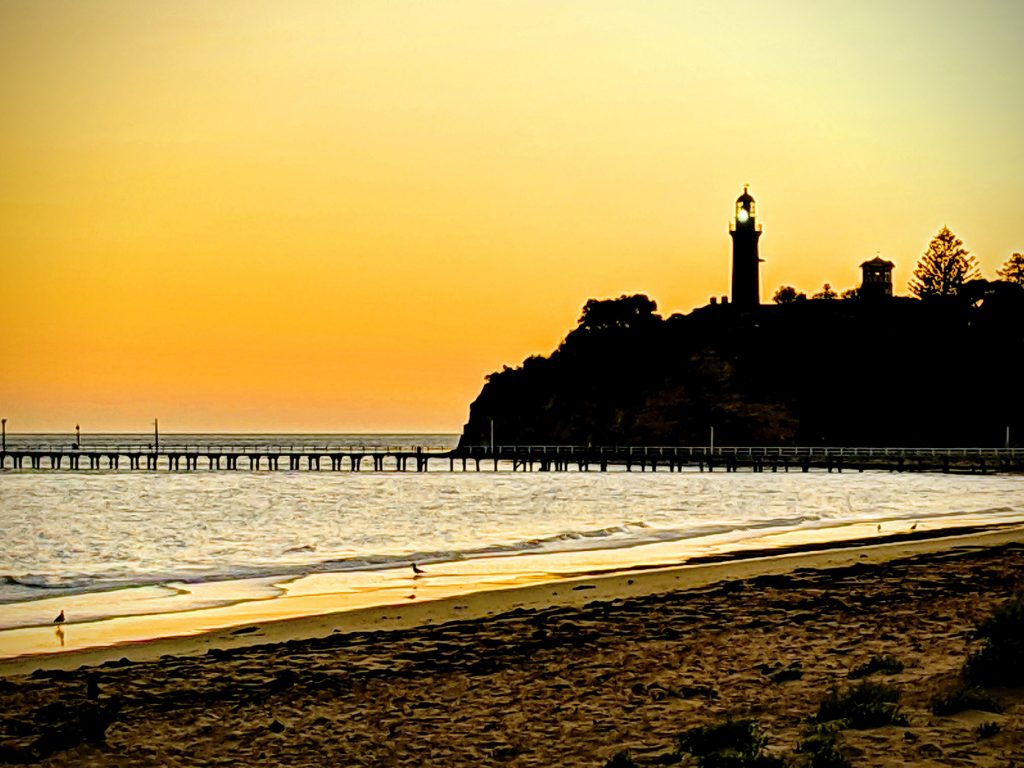 What's On Offer
Irish fiddle – all bowed strings welcome including viola, cello, etc
Flute – simple system and modern flutes; Irish, Scottish, Quebecois & Cape Breton tunes
Baroque & renaissance flute – exploring repertoire & style for art and popular music of the 16th – 18th centuries
Whistle – in D
Scottish smallpipes – tunes of the British Isles, Appalachia, Cape Breton, Brittany and beyond
Harp – Celtic tunes and techniques and ensemble playing
Songs & ballads – from the Celtic and North American traditions
Boxwood Song Day – Sat 29 Feb – Offering a participatory program of group singing workshops celebrating music and community. It's the opportunity to learn folksongs of the North Americas & Celtic Isles and 18th century airs, plus enjoy a communal home-cooked lunch and attend the evening concert. It's perfect for Bellarine residents and visitors who love to sing or discover something different. Sessions will be led by Shelley Phillips, Tim Cummings, Andy Rigby and Chris Norman. Join us for a great day in song! 
Celtic Ensemble
Baroque Ensemble
Sessions
Seaside walks
Night Walk of Queenscliff – Fri 28 Feb – created & guided by Twisted History Tours, commissioned by Boxwood
Annual evening concert – Sat 29 Feb – featuring Boxwood Australia artists & more
Local craft beer & wine tastings – (BYO-pot-luck)
Program
Thursday 27 February – participants arrive from 4.30pm, a meal is served around 6.30/7pm, welcome introductions & sessions will follow.
Friday 28 February – workshops in instrument technique, style, repertoire, ensemble & creativity are on offer 9am-5.30pm including lunch served. Discover what Queenscliff has to offer for dinner, then in the evening gather for a guided history walking tour of Queenscliff, with sessions to follow.
Saturday 29 February – instrument workshops are on offer 9am-5.30pm including lunch served. Song Day will run concurrently, with workshops focusing on the joy of singing 9am-4pm. Again explore Queenscliff for dinner before the annual concert at the Town Hall in the evening, with sessions to follow.
Sunday 1 March – workshops in instrument technique & style start at 9am. After lunch is served, we wrap out the weekend with final workshops before kicking back at Circa 1902 for a final session and a farewell drink in the afternoon.